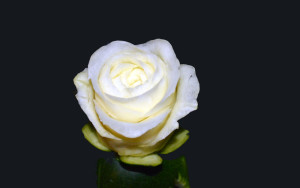 Food Artist Lena has a passion for hand-crafting all arrangements to compliment the host and reflect the theme of each event. Her expertise and training in this field stems from well-known carving masters James Parker and Jimmy Zhang.
The work Lena showcases speaks for itself. Each piece is delicately selected for freshness, then beautifully arranged in carefully executed variations of art.
Make sure to visit our Photo Gallery Pages to help envision your next creation.
Chef Lena can be reached by phone at 973-393-8429 or by e-mail at lena@fruitcarvingny.com.